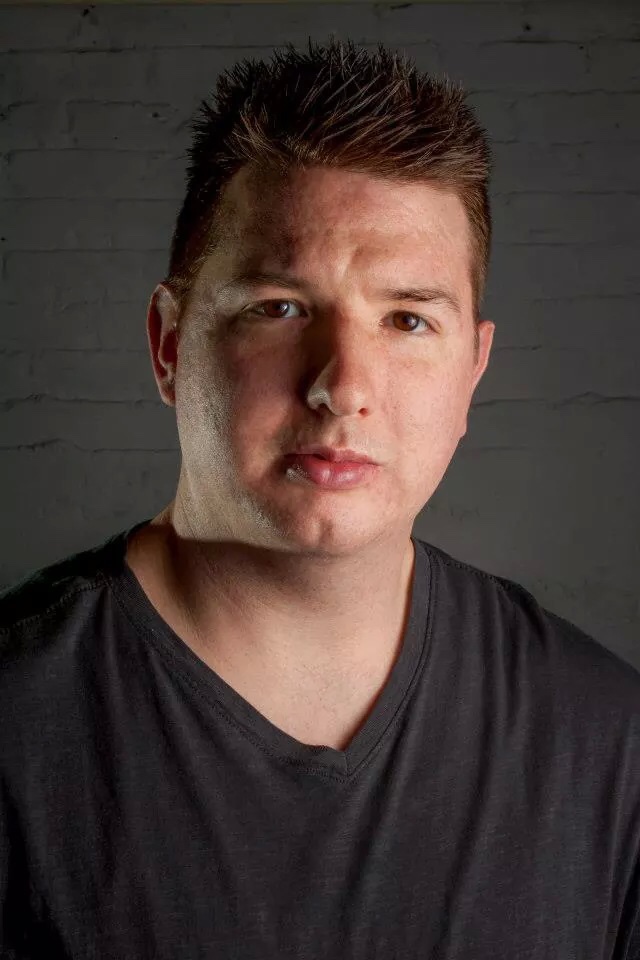 Biography
      A diverse crowd is something Aaron is very familiar with. This party rocking, globe trotting, open format DJ based out of Chicago has done it ALL! Whether it's performing with major label acts, playing as tour support, on one of his radio mix shows, playing for 2000+ at a venue, or coordinating the music for the different sports teams; Aaron has done it! Creating the party and showing everyone an excellent time is what Aaron has been well known for. He has also been privileged to be an honorable mention in both Chicago and Rockford as one of the BEST Event DJ's (Red Eye & RRSTAR).
     Other than doing events for big name industries and some A-list types, Aaron maintains to keep a level head. He has had opportunities to play with artists such as the Jump Smokers, Zedd, MAKJ, Lil Jon, and many more. His mixes can be heard on stations in Rockford, along with Scottsdales and can be found on iTunes or Tune In Radio by searching 'DJ Aaron Hodge Radio'. He has had tracks that have been supported by numerous DJ pools like Direct Music Service, DJ City, Headliner Music Club and My MP3 Pool. A few of this edits/bootlegs have even charted on the ClubKillers website.
      He's very active on social media such as Instagram, Snapchat, and Twitter (@ahodgemusic), Facebook & Soundcloud (DJ Aaron Hodge).. along with consistently updating his mixes on iTunes & Tune In Radio. Be sure to check out his website for upcoming shows and more information, www.ahodgemusic.com.
If you are looking for the right DJ for your event, feel free to inquiry about pricing and availability. 
booking@ahodgemusic.com
815 – 298 – 1349